Core Values
Our philosophy is simple. Treat every client how we would like to be treated, while providing construction services that help to accomplish their goals.
a CONSTRUCTION PROJECT IS A SIGNIFICANT INVESTMENT AND WORKING WITH SOMEONE WHO UNDERSTANDS THE GOALS OF YOUR BUSINESS IS CRUCIAL.  tHAT IS WHY rESETARITS cONSTRUCTION IS THE LEADING CLIENT-FOCUEd GENERAL CONTRACTOR IN BUFFALO, NY.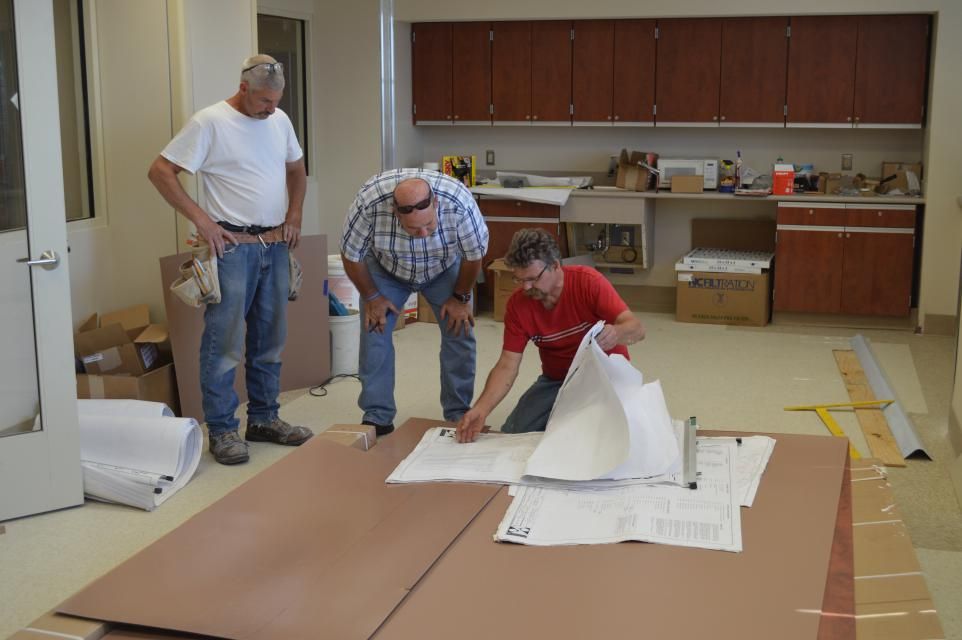 Through our services, we design a space that fits your needs. We work to ensure that your business functions optimally throughout the construction process and will work to meet your budget while maintaining quality and functionality.
To keep our commitment, we recruit and retain the best construction professionals available. We qualify and work with the area's most respected and most talented subcontractors. We work as a team, with our staff, design professionals, owners, and subcontractors to ensure your project is complete.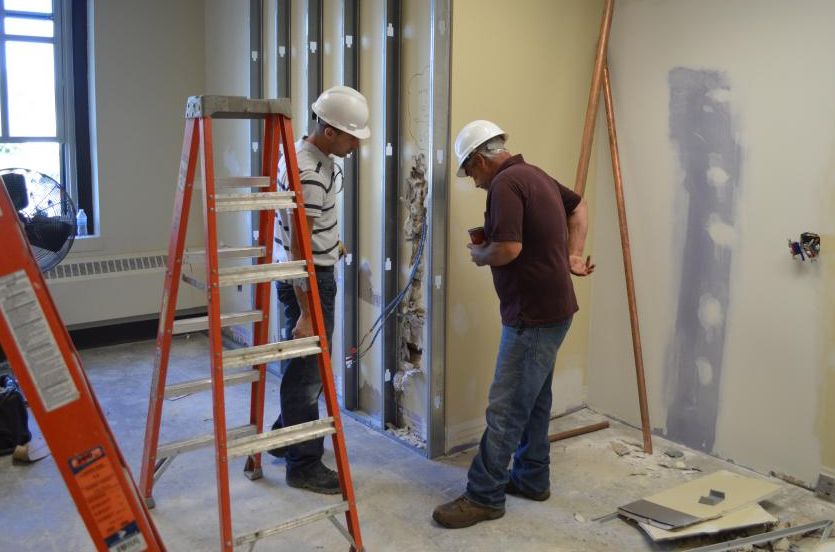 Our goal is to make every client a future reference. We believe if we treat every client with respect and as though they are our only client, they will provide us with an outstanding reference in the future.