Did you know that Resetarits Construction offers General Commercial Maintenance services?
Our exceptionally skilled and experienced team tradesmen can help you get those smaller jobs your business needs done!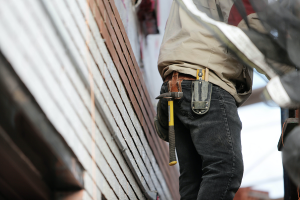 We are able to assist with:
General Remodeling
Building repairs and renovations
Drywall and plaster

Rough Carpentry

Finish Carpentry
Painting
Land Clearing
Excavation
Concrete work
And even demolition.
Whatever the size of your project, our team can do it all!
Whether you are looking for a simple renovation to improvements to lobbies, offices, bathrooms, break rooms or anything else you need, call on Resetarits Construction build for your success!