Baptist Manor Senior Living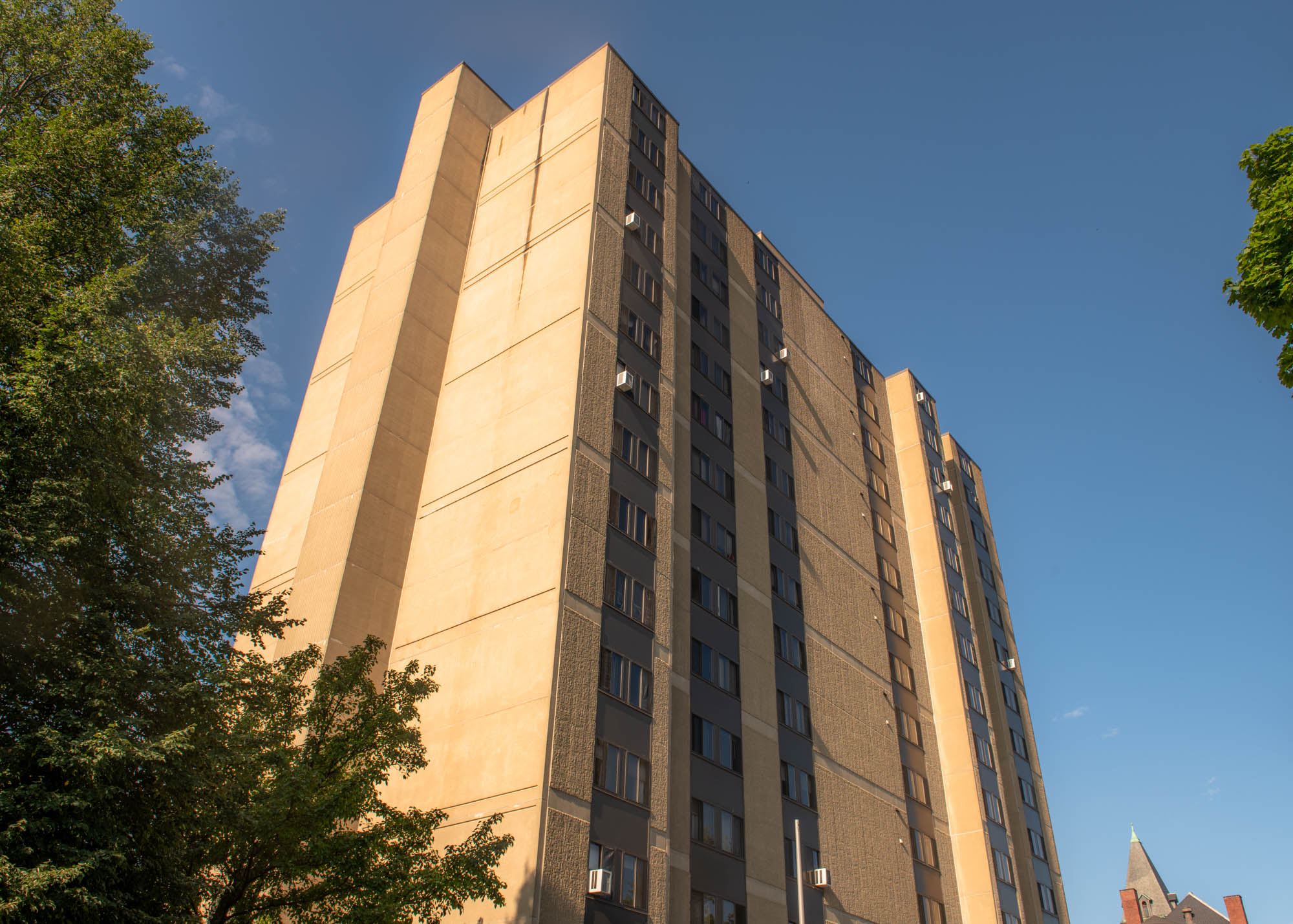 Baptist Manor is a not-for-profit senior living facility located at 279 Linwood Ave Buffalo, NY that is funded under the U.S. Department of Housing and Urban Development Section 236 program.
Working on a Government funded project, Resetarits Construction had to adhere to many stringent guidelines from the beginning of construction through completion.
Construction activities included:
New paved and striped parking lot.
New roof.
New office administration space on the ground level.
New bathrooms in each apartment.
New kitchens in each apartment.
New closet doors in each apartment.
New laundry facilities on various floors.
New lighting in the hallways.
New internet and cable wiring.
New common area on opposite floors of laundry facilities.
New elevator patted walls.

The entire team at Resetarits Construction was proud to serve as General Contractor on this project!
Resetarits Construction Corporation
1500 Union Road, Suite 100
West Seneca, New York 14224