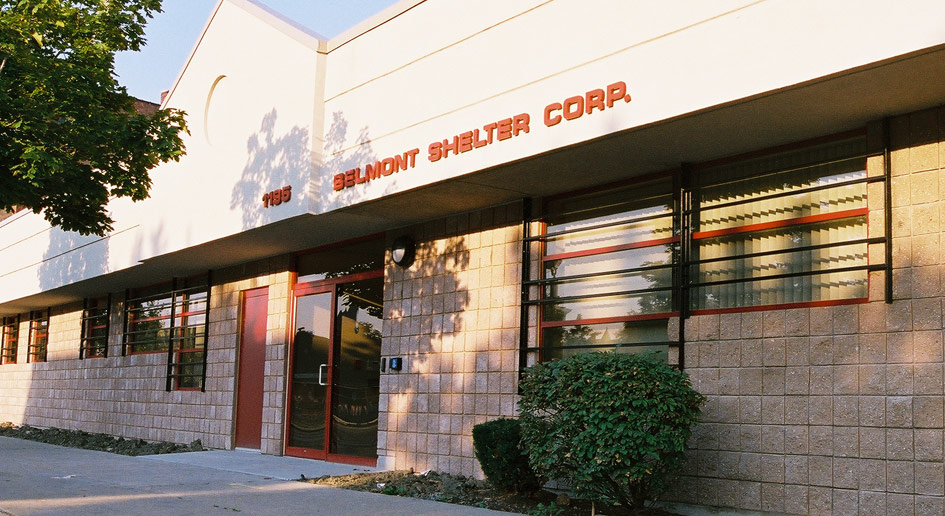 A long-time client of Resetarits Construction, Belmont Housing (formerly Belmont Shelter) required additional space at their corporate headquarters on Main Street in Buffalo. When the need arose to renovate their existing facility into a more functional space that meet the needs of their current operations, they chose to contract with Resetarits Construction to get the job done.
Resetarits Construction, in conjunction with Stievator and Associates, utilized a Design/Build approach to meet the growing needs of the Corporation.
The project included the addition of office space that doubled the size of the facility, a handicap ramp, and renovations to their reception and office areas (all occupied during construction), the addition of basement storage and an expansion to their parking areas. The exterior of the building was updated to create a more inviting facade, as well as additional landscaping and signage.
Resetarits Construction Corporation
1500 Union Road, Suite 100
West Seneca, New York 14224