Bemus Point Central School Distric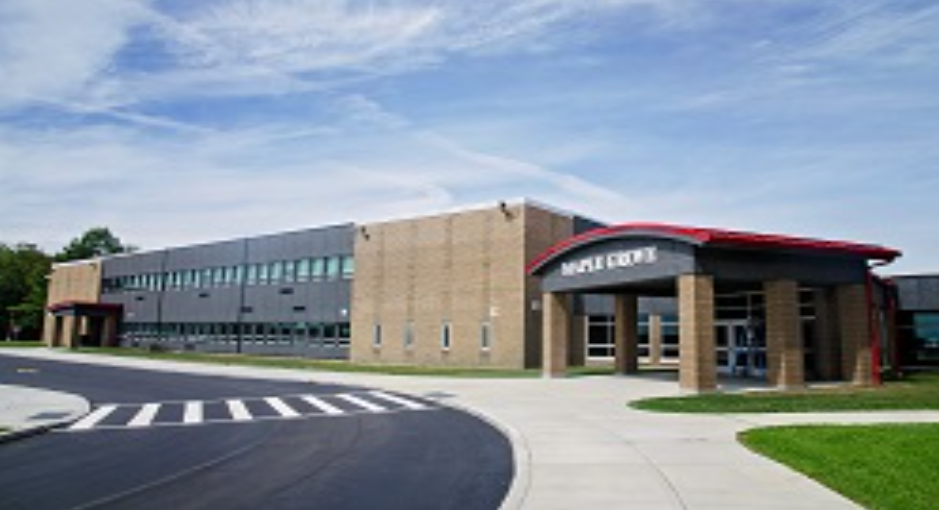 Resetarits Construction has many years of experience in Educational Construction ranging from small kitchen renovations to large new-build projects.
Contracted to complete renovations at Bemus Point Central School District, Resetarits was more than prepared for the $8.6 million in work that consisted of a new gymnasium, fitness center, science wing, renovated hallways with new lockers, landscaping, an expanded parking lot and so much more.
In total, the project lasted approximately 19 months, finishing 3 months ahead of schedule.
Resetarits Construction Corporation
1500 Union Road, Suite 100
West Seneca, New York 14224