Buffalo Harley Sales Offices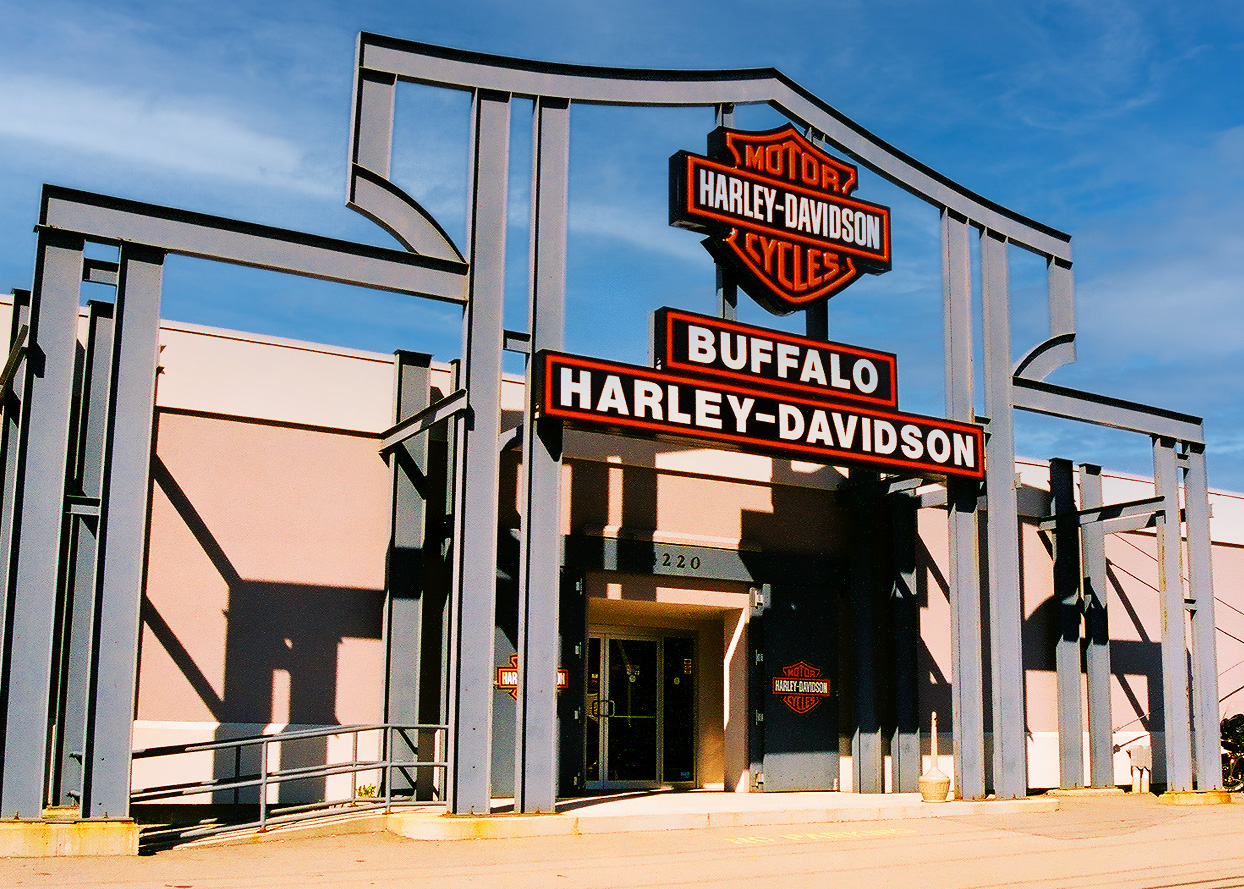 Western New York Harley-Davidson and Resetarits have a long-standing professional partnership.
David Resetarits managed the renovation of Buffalo Harley Davidson's retail facility prior to this project, and when Buffalo Harley needed to expand their sales offices within the facility, they contracted with Resetarits Construction.
The project consisted of interior renovation work to Buffalo Harley's showcase retail facility on Bailey Rd. The project added office space for Buffalo Harley's administrative and sales personnel, and was constructed while the store remained in open with special attention paid to limiting disruptions to day-to-day operation.
Working with Buffalo Harley, Resetarits Construction was able to minimize the disruption to their business activities, working to minimize noise, dust, and contractor interference with staff and customers.
Resetarits Construction was again hired by Buffalo Harley Davidson to manage the complete renovations for their Southtowns Harley Davidson, their retail and service facility located in Orchard Park, NY.
Resetarits Construction Corporation
1500 Union Road, Suite 100
West Seneca, New York 14224