Buffalo Harley Sales Offices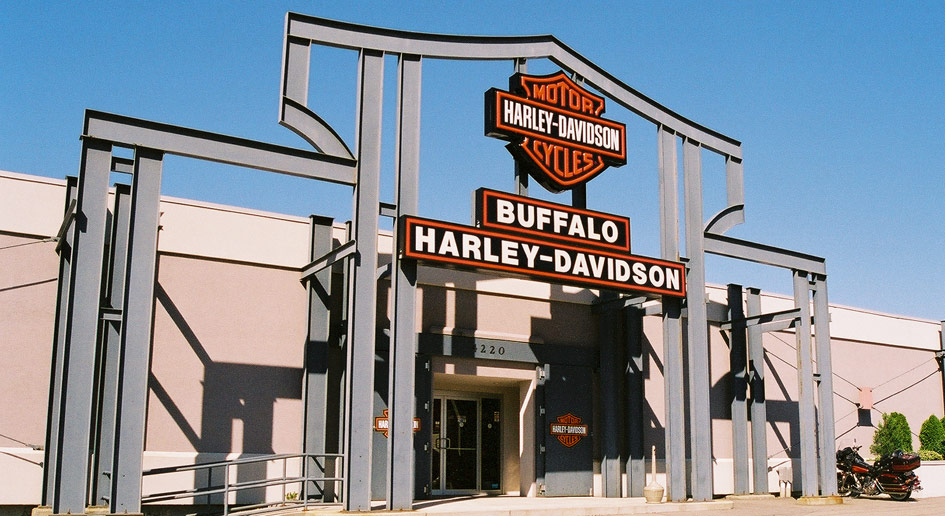 Western New York Harley-Davidson and Resetarits have a long-standing professional partnership.
Contracted to renovate the Harley-Davidson sales office located on Bailey Ave in the city of Buffalo, NY, Resetarits Construction added administrative and sales personnel office space to the existing building. Keeping in mind the standard of business for Harley-Davidson, a major priority on the job was to minimize construction disruption to the daily business activities.
Resetarits Construction Corporation
1500 Union Road, Suite 100
West Seneca, New York 14224