eLMCREST apartments
Geneva Housing Authority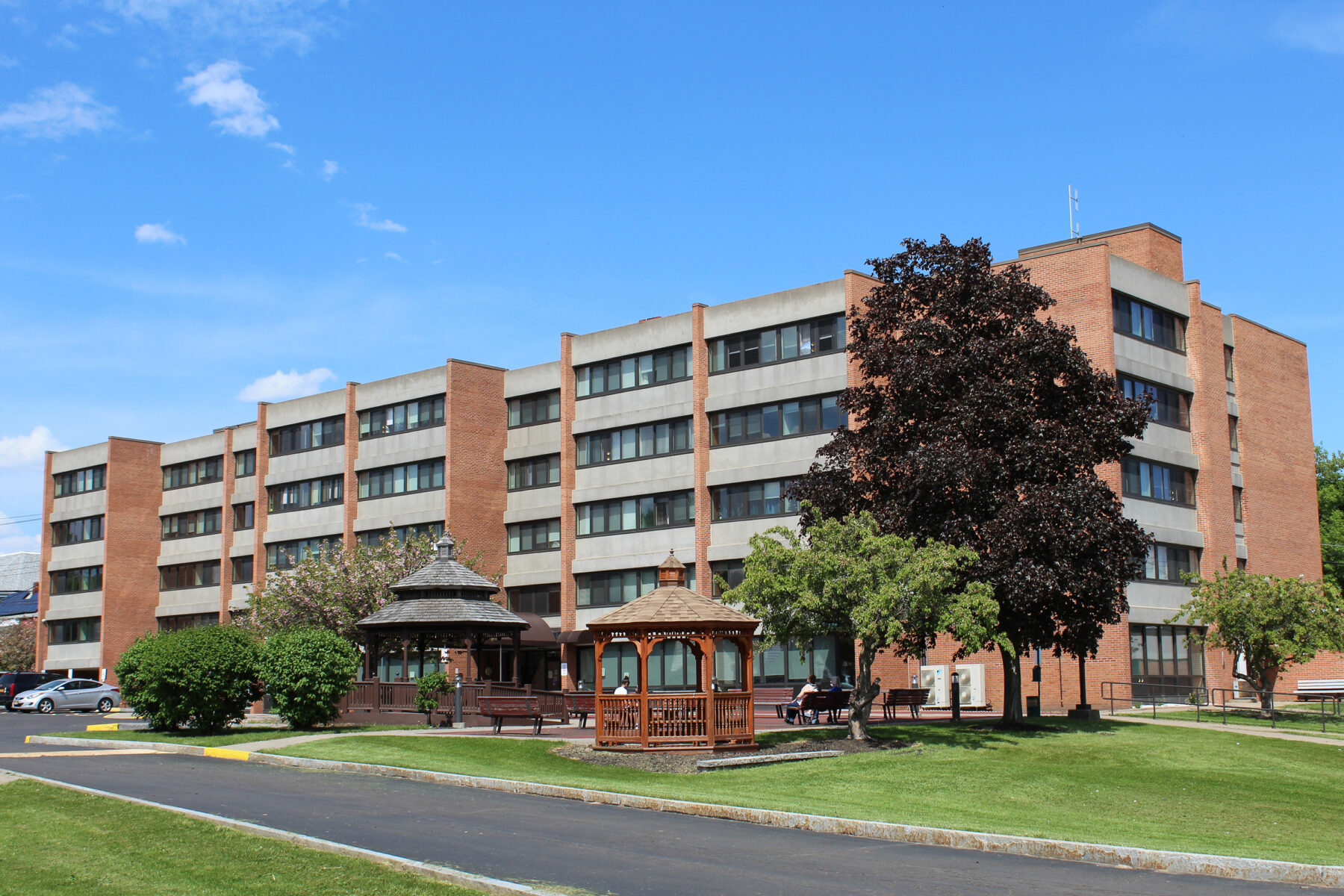 Resetartis Construction worked together with the Geneva Housing Authority on the second phase of their complex, the Elmcrest Apartments.
Located in a residential neighborhood near the Lakefront and downtown shopping, the $5,000,000 Elmcrest building is a modern apartment complex that provides 85 units ranging from efficiencies to two-bedroom apartments.
By and large, the scope of work focused on upgrading the mechanical, electrical, and plumbing systems and additional upgrades to meet handicap requirements.
This project was tax-exempt, financed by New York State Community Development to meet Homes and Community Renewal Standards, and a Davis Bacon Prevailing Wage project.
The Elmcrest Apartments was the 2nd of 3 apartment projects Resetartis Construction has completed with the Geneva Housing Authority.
Resetarits Construction Corporation
1500 Union Road, Suite 100
West Seneca, New York 14224