Erie Community College Nanotechnology Center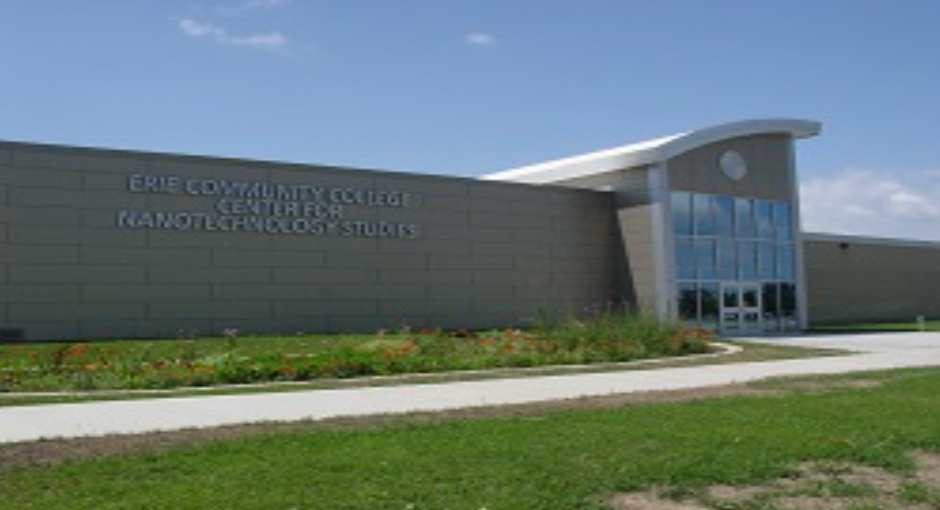 This addition to Bretschger Hall, on Erie Community College's North Campus, houses a state of the art Clean Room for Nanotechnology Studies.
As a LEED Silver Project, the addition has its own water well and a custom designed Rainwater Recovery System. Solar panels on the Roof provide supplementary power for the lab and offices inside. The modern design included porcelain wall panels, a vaulted ceiling in the lobby, and a sleek metal panel exterior.
The Architectural Package was completed under budget and on time for the new semester.
Resetarits Construction Corporation
1500 Union Road, Suite 100
West Seneca, New York 14224