Packard Building Apartments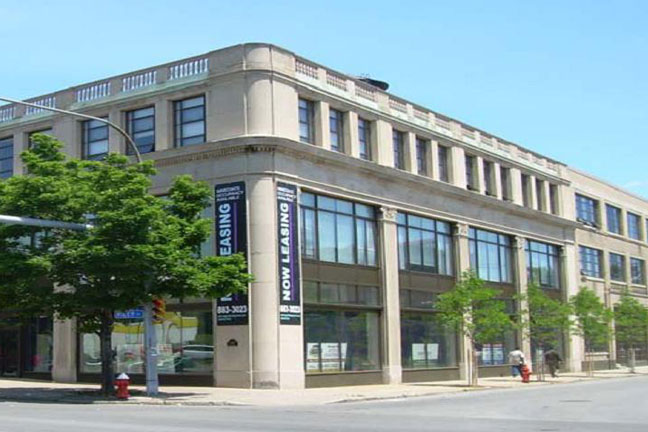 The 68,000 square foot historic Packard Building was originally the showroom and assembly plant for the international automobile company of the same name.
This mix-use project converted the 1936 industrial portion of the building into a residential complex consisting of 40 apartments ranging from studios to one, two and three bedroom units, as well as common spaces for tenant use.
The automobile showroom's historic fabric was maintained and utilized for commercial activities, showcasing glorious terracotta floors and architectural details. Painstaking care was given to the restoration of the limestone faade as well as window reconstruction and replacement.
The historic significance of the structure allowed the client to apply for historic tax credits, as well as utilize various public funding resources meaning that stringent guidelines were adhered to during the design and construction phases of the project.
Resetarits Construction Corporation
1500 Union Road, Suite 100
West Seneca, New York 14224