Polymer Conversions Facility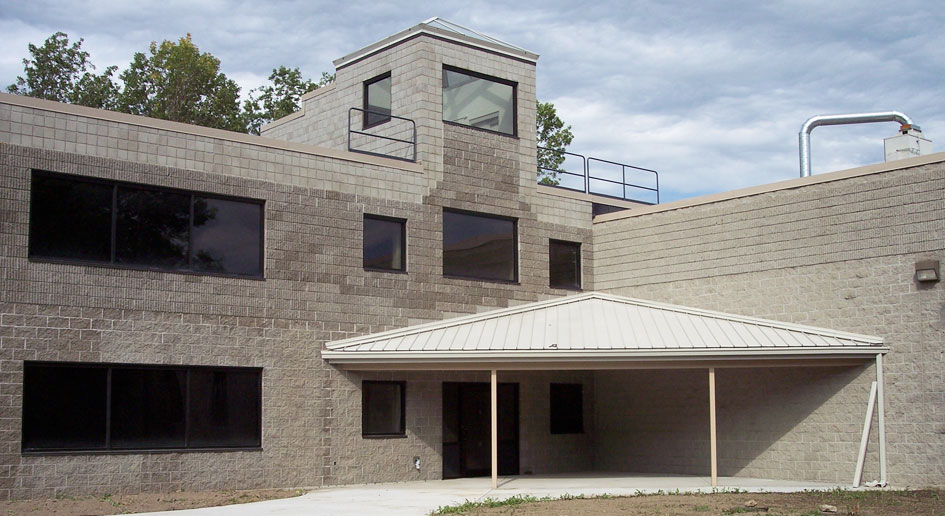 Polymer Conversions specializes in close tolerance, high quality production of thermoplastic molded products. The precision and quality standards required by their clients necessitate a pristine working environment. Due to this, minimal disruption during the construction process is a must.
This project consisted of a 27,500 square foot addition including 10,000 square foot FDA Class 8 clean room, one of the largest in NY State and designed exclusively for injection molding.
Resetarits Construction Corporation
1500 Union Road, Suite 100
West Seneca, New York 14224