St. Francis apartments
Geneva Housing Authority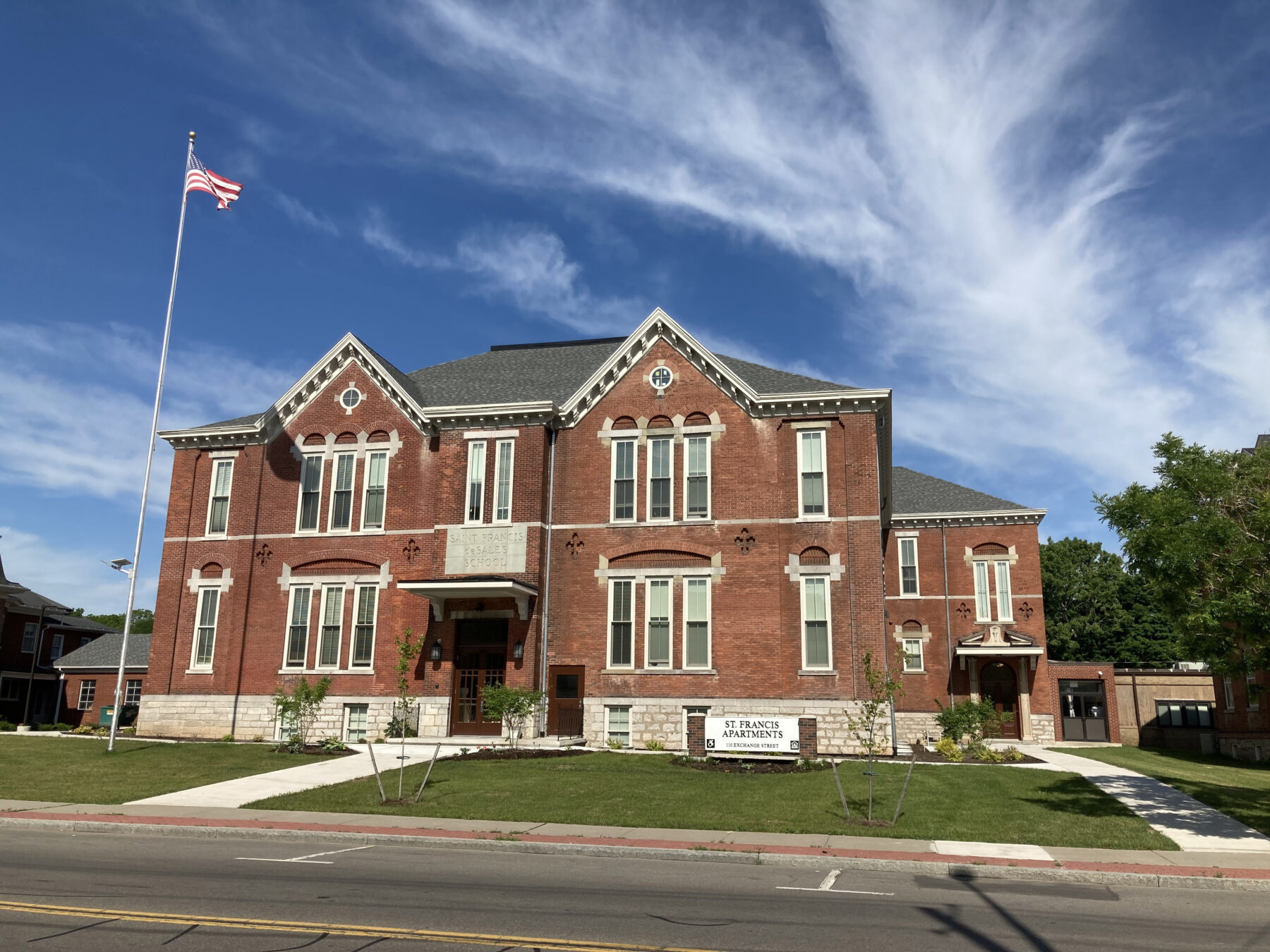 Resetartis Construction worked together with the Geneva Housing Authority on their low-income St. Francis Senior Housing.
The $8,000,000 project, located near downtown Geneva and the lakefront, comprised of renovating this historic building into 16 one-bedroom apartments on two floors and a basement-level community room. On-site amenities include a site office, laundry facilities, a Community Room, a secure entry system, and an elevator, along with modern and updated kitchens and bathrooms.
By and large, the scope of work was upgrading the mechanical, electrical, and plumbing systems and additional upgrades to meet handicap requirements.
This project was tax-exempt, financed by New York State Community Development to meet Homes and Community Renewal Standards, and a Davis Bacon Prevailing Wage project.
The St. Francis Senior Housing project was just one of 3 other apartment projects Resetartis Construction has completed with the Geneva Housing Authority.
Resetarits Construction Corporation
1500 Union Road, Suite 100
West Seneca, New York 14224