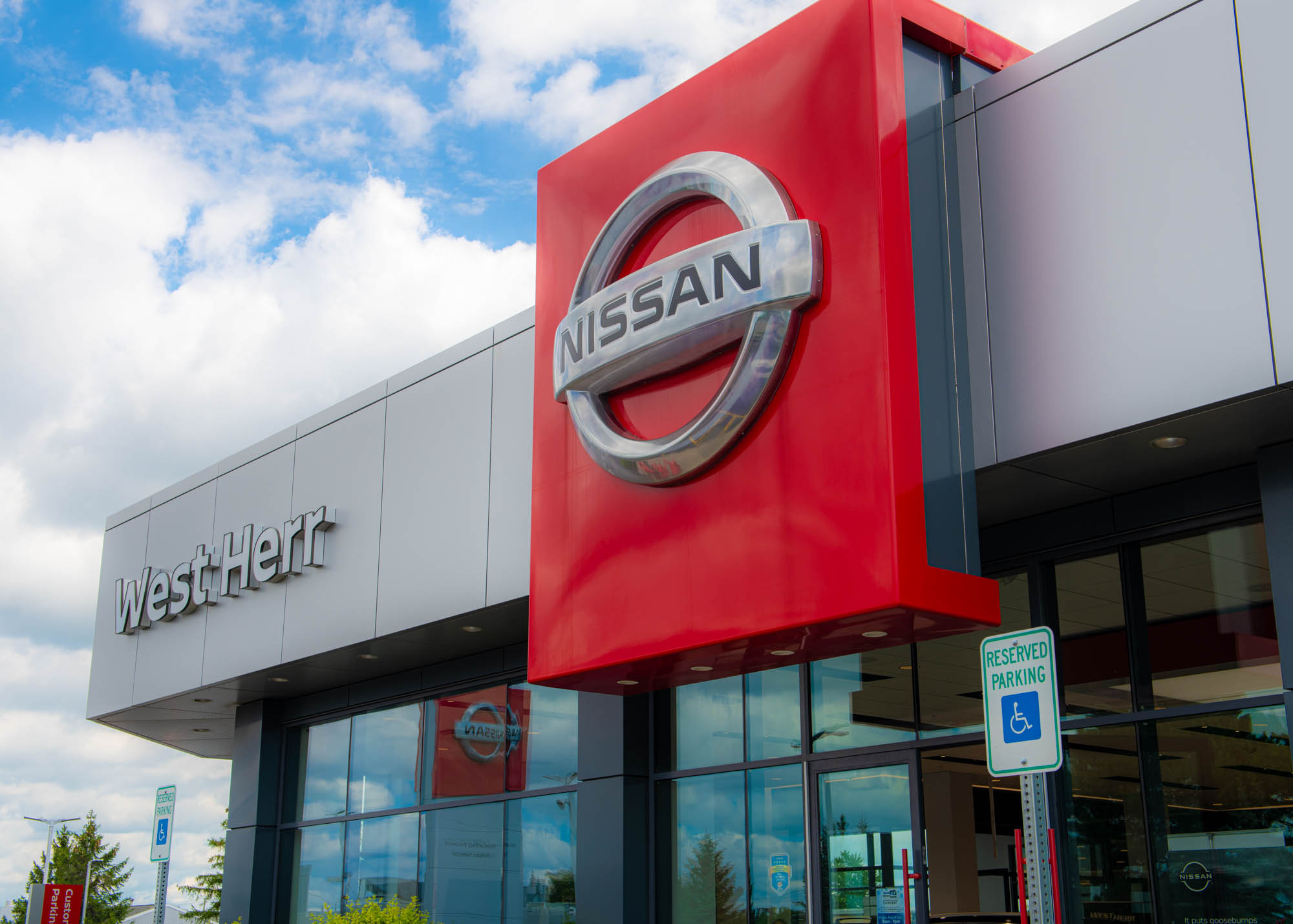 In Western New York, the name West Herr Automotive Group  is one of the most recognized in the Auto Industry. If a consumer is searching for a new or pre-owned vehicle, they are sure to check out one of West Herr's many locations from the southtowns of Buffalo to the outskirts of Rochester.
Resetarits Construction, a Commercial General Contractor in the greater Western New York area, has built a long-standing relationship with West Herr. Having completed work at the Subaru and Toyota dealerships in 2014 as well as various other jobs over the years, Resetarits was thrilled to be presented with the opportunity to partner, once again, with the Auto Industry leader.
Improvements include:
-A 3,000 square foot addition to one wing of the complex that will house showroom space for both West Herr Nissan and West Herr Infiniti.
-Interior renovations to various office and common areas, including new windows, floors and finish carpentry.
-Interior and exterior finishes including metal panels.
Resetarits Construction Corporation
1500 Union Road, Suite 100
West Seneca, New York 14224